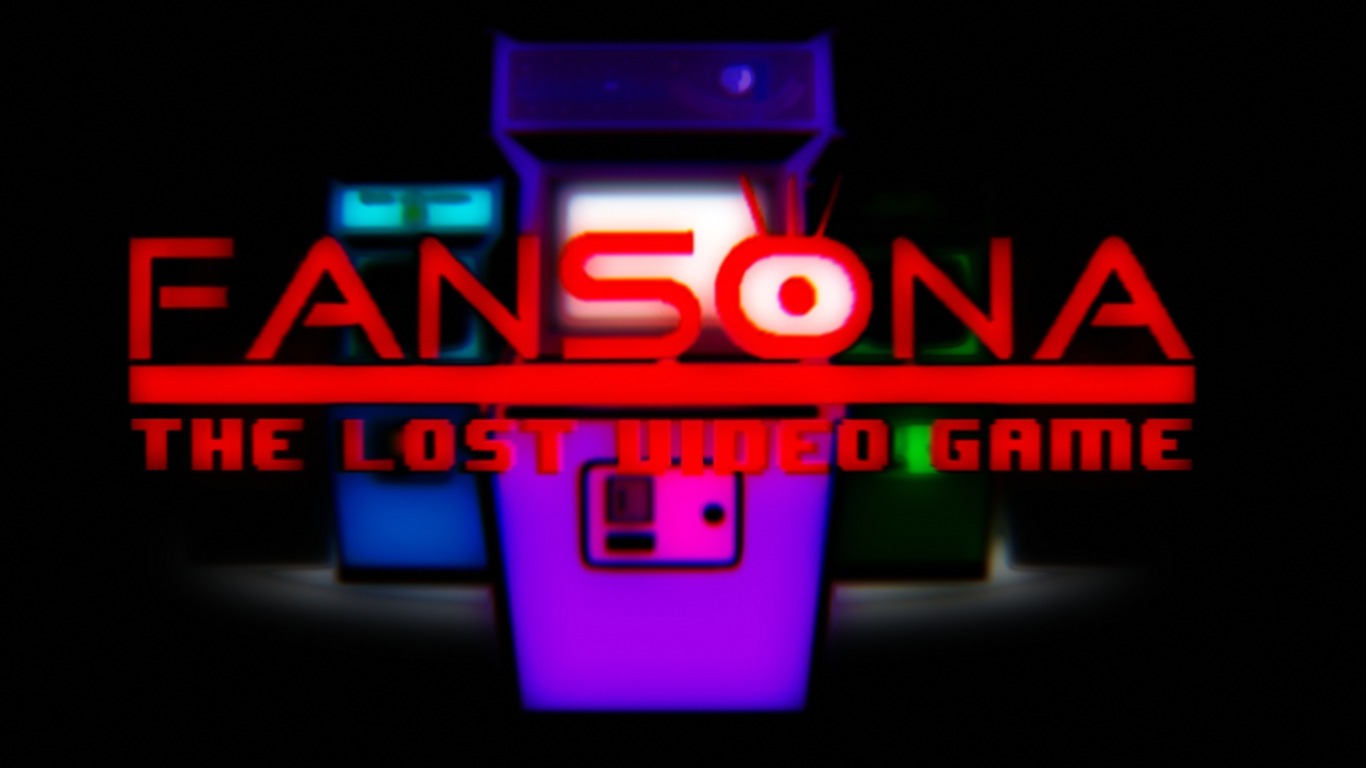 FANSONA: The lost video game
A downloadable FANSONA! for Windows
Something went wrong with this game.

I guess there is a virus inside FANSONA video game.
George (September 1987): HELP! when I played FANSONA video game with my sister, something went wrong with the controllers. after that it gave a BSOD. BUT, WE GOT A JUMPSCARES. and My sister is GONE! CAN YOU PLEASE FIND MY SISTER?! D: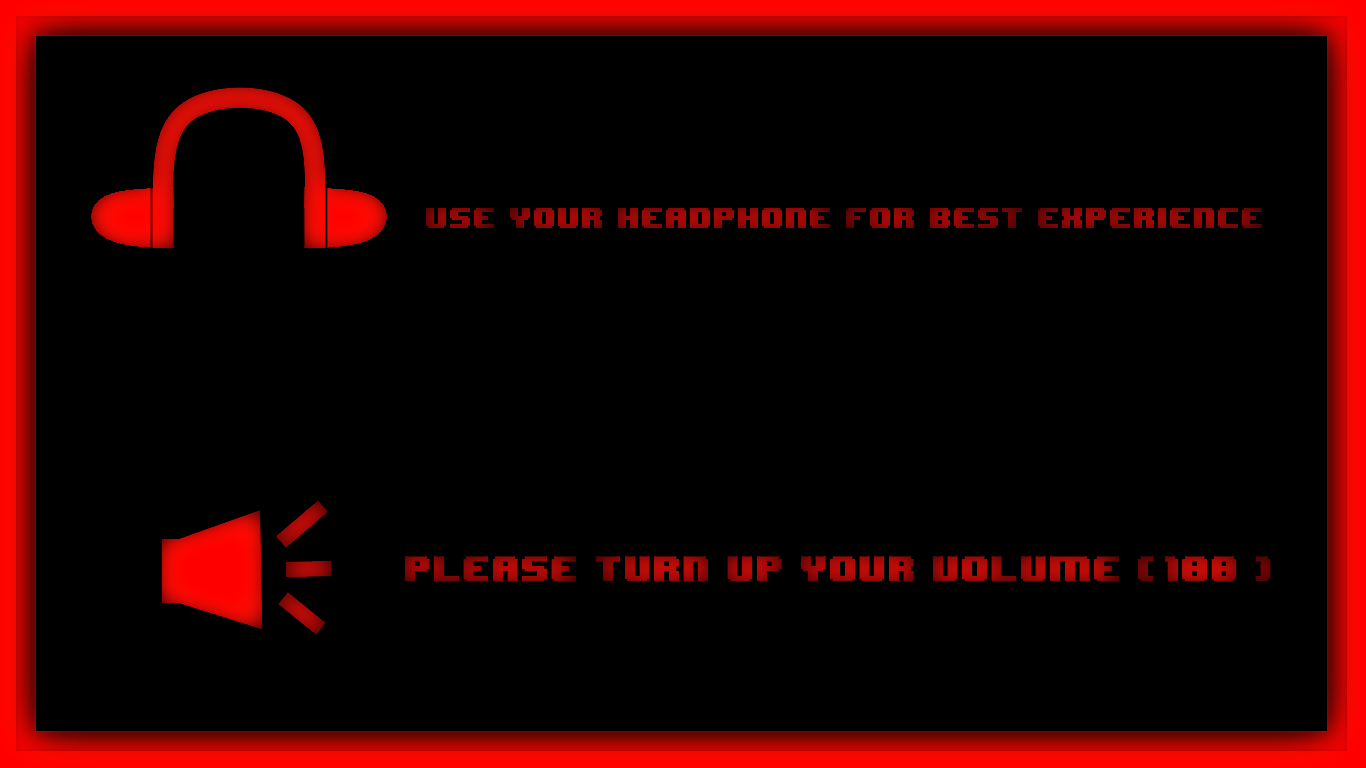 Controls:
Left & Right: Move
Up: Jump or double jump
Left click - select
Links:
FAQ:
Are you going to release this game in Halloween 2019?
FANSONA: The lost video game BETA 1 will be on Halloween 2019. So I guess the full version will release on Early 2020
Does this game cost money to download? Does this game have a demo version?
Absolutely not! This game is completely free to play! So don't worry about your money ;)
Will this game be released for Android or IOS?
Sorry, I have no plans to release this on Android or IOS. But don't worry! We will do it after this game released for Windows :D
This game is still in development! BUT, You can download Beta version
WARNING: This game have a bugs (too many). because it's a beta version.
You can tell us about your ideas for this game on Discord.
System Requirements:
Operating System: Windows 7, 8.1 & 10 64-bit
Graphics: AMD Mobility Radeon HD 5000 or Any NVIDIA Quadro K4100M
RAM: 5.50GB
Processor: Intel core i5 or higher
Comments
Log in with itch.io to leave a comment.
More like FANSONA IS ALONE!!!!!!!!!!!!!!!!!!!!!1
FANSONA IS NOT ALONE! RUN AWAY!
I Said To Kiro OKEY DOKEY!!!!